IT and OT security for Smart Industry, critical infrastructures and digital processes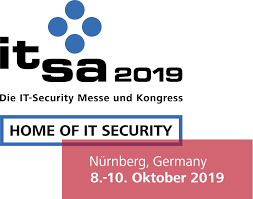 euromicron AG, a medium-sized technology group and specialist for digital support of business processes through secure infrastructures, is presenting security solutions for Smart Industry, critical infrastructures and automation processes at this year's it-sa. Trade visitors can find out at Stand 9-506 in Hall 9 how the digital transformation can be accomplished without sacrificing IT and operational security. The trade show will be held in Nuremberg from October 8 to 10.
As a result of digitalization, IT environments are increasingly merging with OT environments, i.e. industrial engineering in factory halls or control technology for critical services, such as at public utilities. In view of the rapid increase in the number of connected devices and players who access them, end-to-end and comprehensive cybersecurity is now more important than ever. At Europe's largest fair for IT security, the subsidiaries telent GmbH and KORAMIS GmbH are presenting all-round solutions that meet the requirements of the German IT Security Act and fulfill the very highest criteria in terms of availability, integrity and confidentiality. As part of that, employees at the stand will demonstrate solution approaches that offer both small and medium-sized enterprises and large companies a secure means of embarking on digitalization.
As a system integrator, telent focuses on system hardening and secure networks, with the main emphasis on segmentation and network security, among other things with the innovative Cisco DNA solution. Backed by its many years of practical experience, telent boasts extensive know-how in planning, creating and operating secure networks and systems in the critical infrastructure arena and beyond.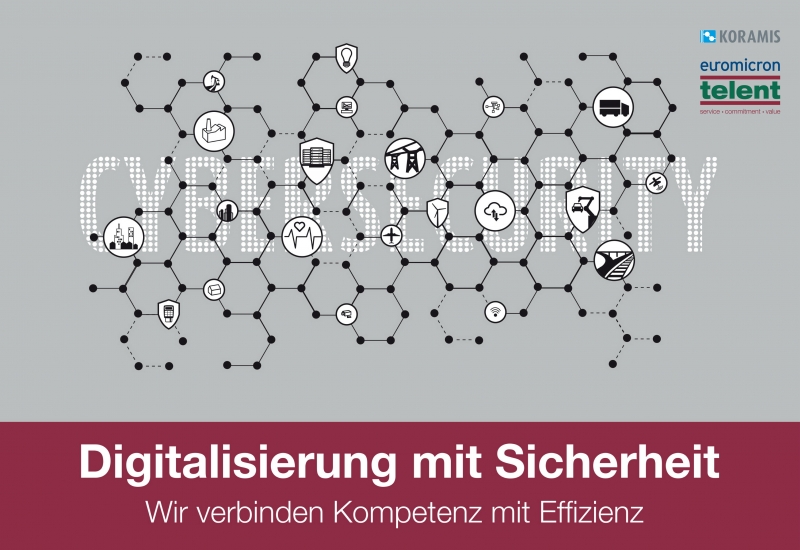 KORAMIS provides end-to-end solutions for cybersecurity, automation, process control systems and power system control technology. They include industrial automation, industrial IT security, SMSs (security management systems), security analyses (GAP, weaknesses, risks) and the in-house development InDEx, a data lock-keeper for intelligent data exchange. euromicron is merging the areas of smart IoT, smart buildings and data management by founding a Digital Hub under the roof of the cybersecurity specialist KORAMIS. Customers therefore benefit from tailored, cross-process support relating to the subject of digitalization.
"It's not possible to cope with digitalization and the Internet of Things using traditional security solutions. Instead you need a state-of-the-art, customized cybersecurity strategy that takes into account people, organizations, processes and technologies alike," explains Michael Krammel, Managing Director of KORAMIS.