Communications solutions for secure and stable operation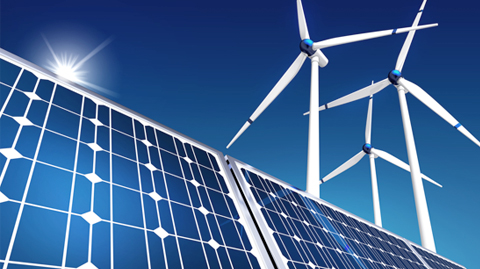 The energy transition and digital transformation place new demands on operators of critical infrastructures in the energy and water industry. Moreover, the German IT Security Act (IT-SiG) and the Federal Network Agency's catalog of minimum requirements set new standards for protecting information technology in the energy sector. However, not only IT is one of the critical infrastructures of these operators. The very highest requirements for availability, fault tolerance and long service life apply to the entire digital infrastructure, which also includes communications networks. Only then is it possible to ensure stability – a key aspect in the security of smart grids.
telent GmbH – a euromicron Group company – plans, supplies and implements future-proof communications solutions for creating intelligent energy information networks (EINs) and telecontrol applications. If required, telent also delivers the related service and designs customized solution concepts for a highly available energy information network.
Application example
Intelligent technologies are demanded for smart grids that are intended to optimize power generation, capacity utilization, storage, network management and consumption. Smart energy concepts can be launched faster thanks to innovative IoT infrastructures. The prime concern in that is the security of the systems and their digital infrastructure. Decentralized energy supply systems need new communications solutions. The Internet of Things (IoT) and efficient digital IT infrastructures pave the way for that.
A reliable infrastructure for transferring data, even over large distances, is necessary to enable components and measurement equipment to communicate in smart grids. Depending on bandwidth requirements, different standards and mobile technologies are used to transmit data, such as the new wireless standard Long Range Wide Area (LoRa®), digital mobile radio and IP-based wireless applications. The LoRa® standard has been specially designed to transfer low data rates, yet cover large distances, and achieves maximum efficiency. The data is encrypted when transferred, ensuring there is a secure connection from start to end.
Digitization in the energy industry is a challenge, yet gives operators and distributors opportunities to reposition themselves. Fault-tolerant, highly available IT and network infrastructures are crucial to that.